preVIAJE is a tourist pre-sale program that reimburses you 50% of the value of your trip in credit, to travel and enjoy all the destinations in Argentina, from November 2021 and throughout 2022.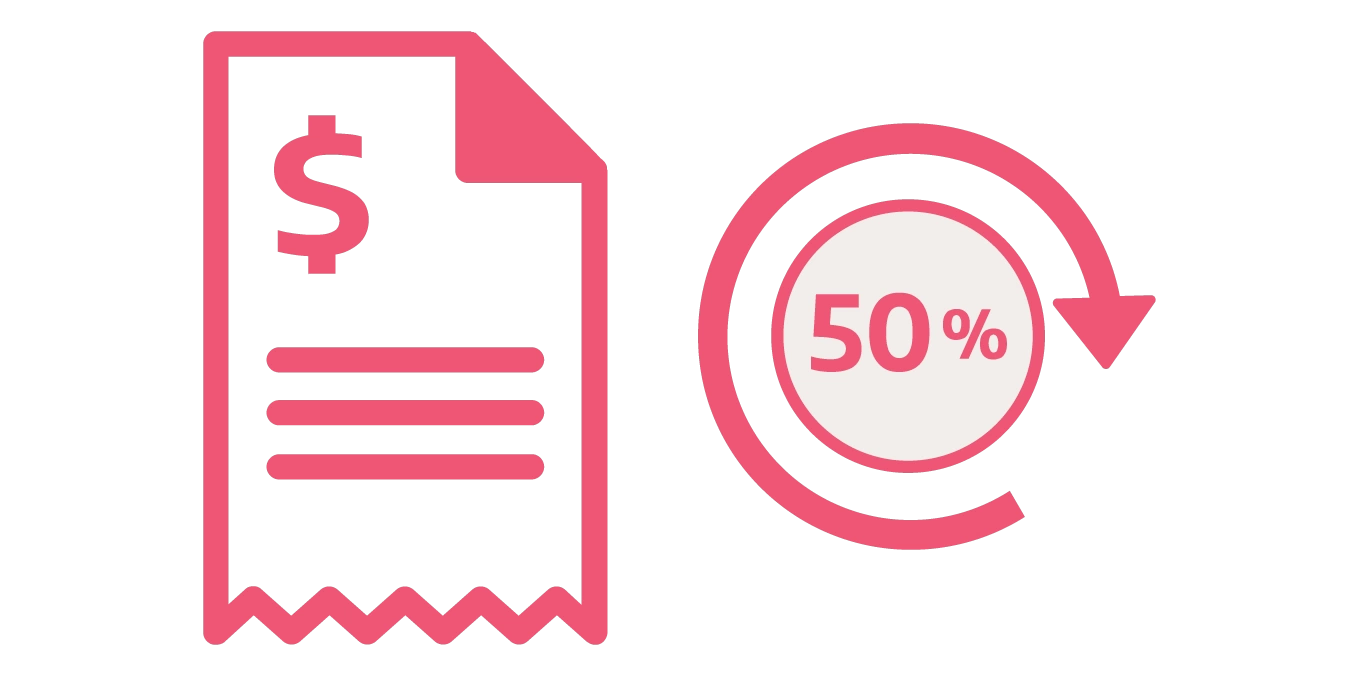 Make your advance purchases in 2021 to travel from November 2021 and throughout 2022. For each voucher you present you will receive 50% of what you have spent as a credit, to make more purchases in the tourism sector until December 31, 2022 .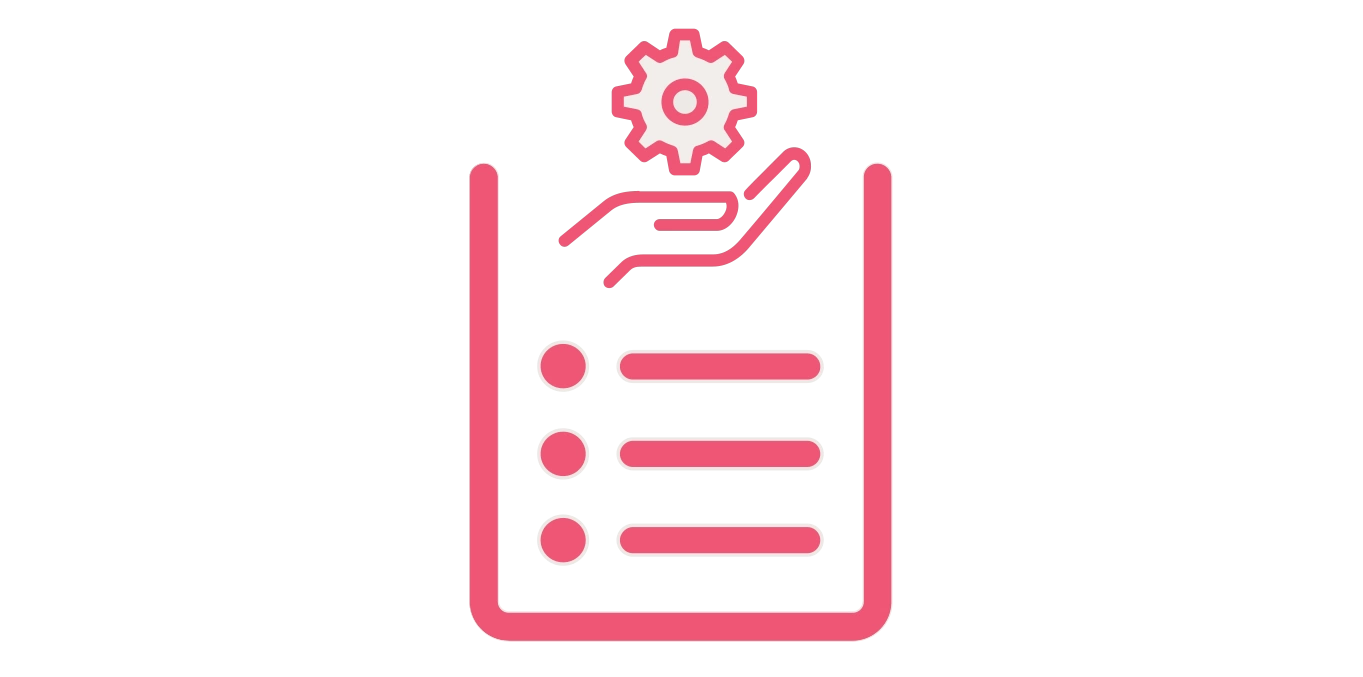 What purchases generate credit? All tourist services marketed by registered providers. Travel agencies, lodging, flights and long-distance buses have a cap of $ 100,000. All other providers are capped at $ 5,000 in total.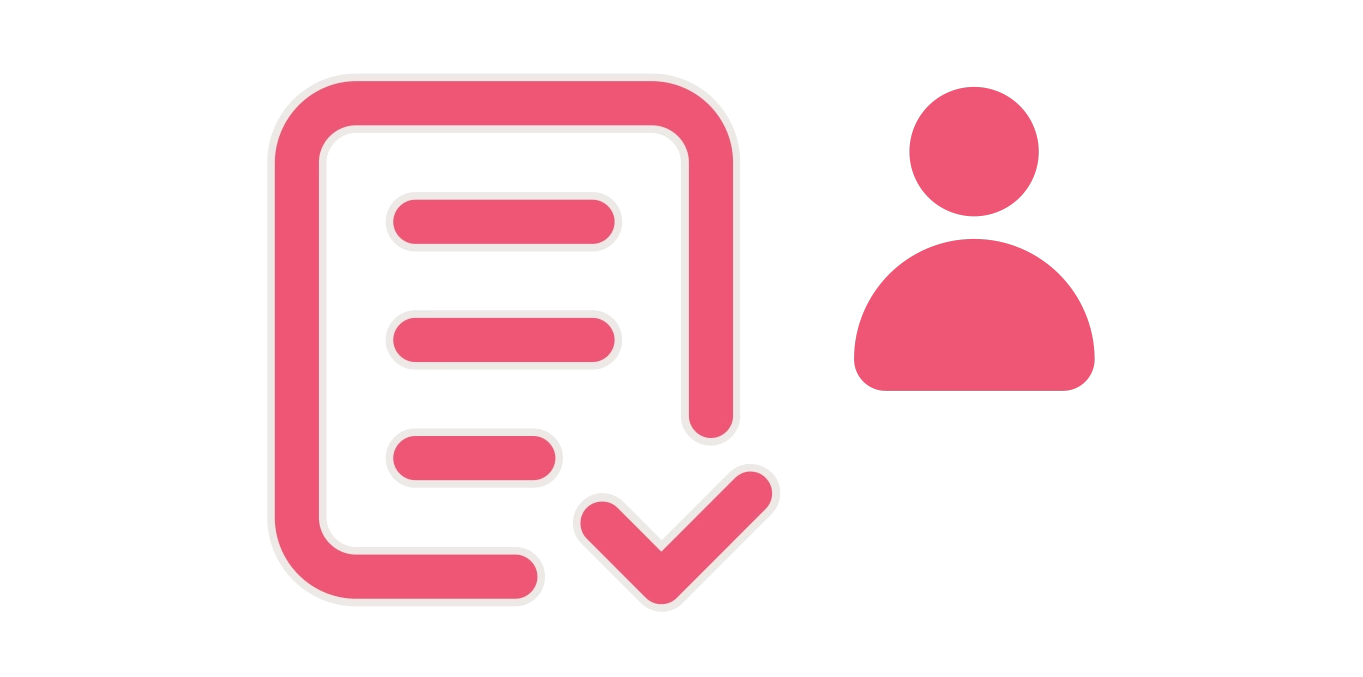 Once the pre-purchase of your trip has been made, register with your My Argentina username and password, complete the form and upload the vouchers. The vouchers must be issued with your name, type and document number.
The approved benefit will be credited in a Preloaded Card issued by the Banco de la Nación Argentina or in the Electronic Wallet BNA +
---
More info at www.previaje.gob.ar