Flight duration 30 minutes

Enjoy the Andes magnificence, its grand views of Volcanos and Glaciers from 8000 feet.

ARS - x 2 passengers.
Consult for a third passenger.
We take off from the Llao Llao Hotel Heliport, located in the strait between Nahuel Huapi and West Moreno lakes. Depending on the wind conditions, we take off North or South.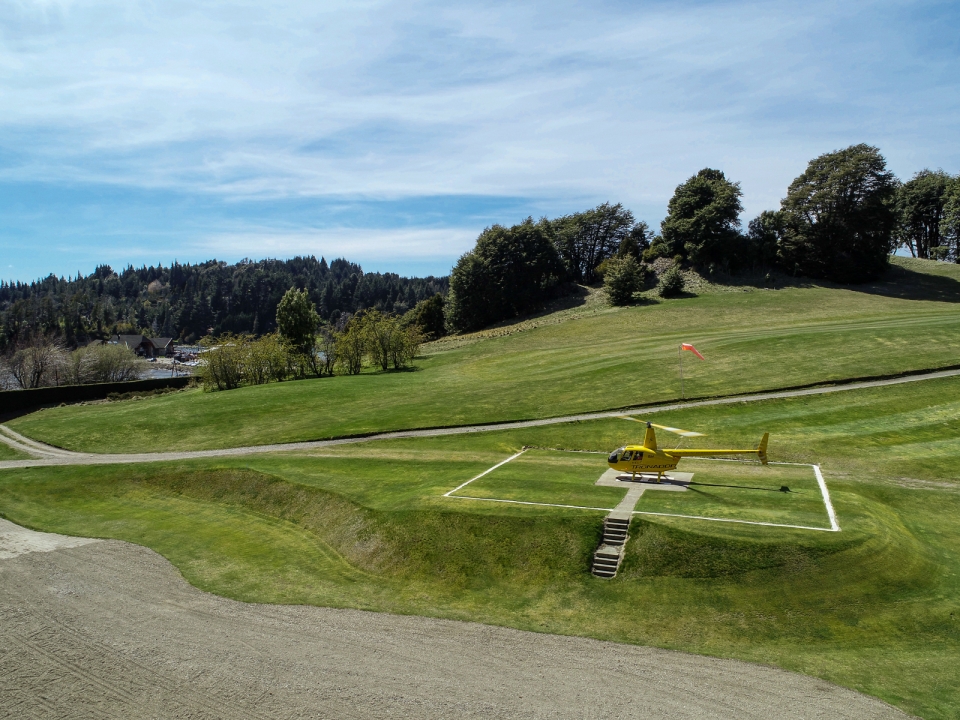 We gain height along the shore of Moreno lake heading East where we continue ascending.
From there we can see the city of S. C. of Bariloche, the rotating confectionery on Otto Hill and we can even see the airport.
We continue on the rise in the same direction reaching the northern tip of Gutierrez Lake, very close to Villa Catedral, Catedral Mountain and its ski slopes. There, with a height between 7,000 and 8,000 feet, we changed course and headed West.
We see Mount Tronador and behind the Osorno and the Puntiagudo volcanos. We continue to turn North and if the day is clear we can see the Lanín volcano.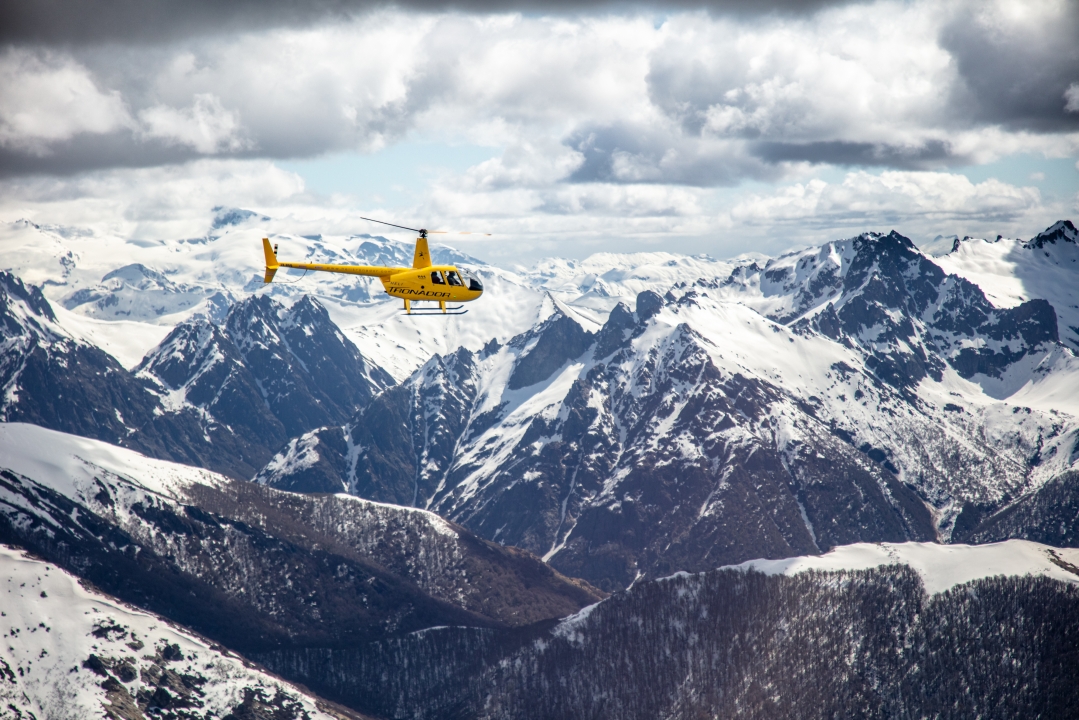 We begin to descend.
We have a direct and clear visual of Victoria Island and the Blest arm of Nahuel Huapi lake.
We pass lateral to the Bellavista, Goye and López hills and continue descending until we land at the Llao Llao Hotel Heliport.
---
A 30 minute flight that you will remember forever. You will know Patagonia from a new point of view, entering the most beautiful landscapes and geographies of our land. An experience like no other in a unique place.
CONTACT
RESERVATIONS AND INQUIRIES
Please fill up the form below and we will get back to you promptly
CONTACT INFORMATION
Instagram: @helitronador
Bariloche
María Paz +54 9 2972 539118 bariloche@helitronador.com
More Heli-Tours in Bariloche