AIR TOURISM IN MENDOZA
We offer helicopter city-tours in the City of Mendoza and visits to a selection of wineries, offering tourists a new option that allows them to save time and enjoy a ride with incredible views of the Andes Mountains.
Heli-Tours in Mendoza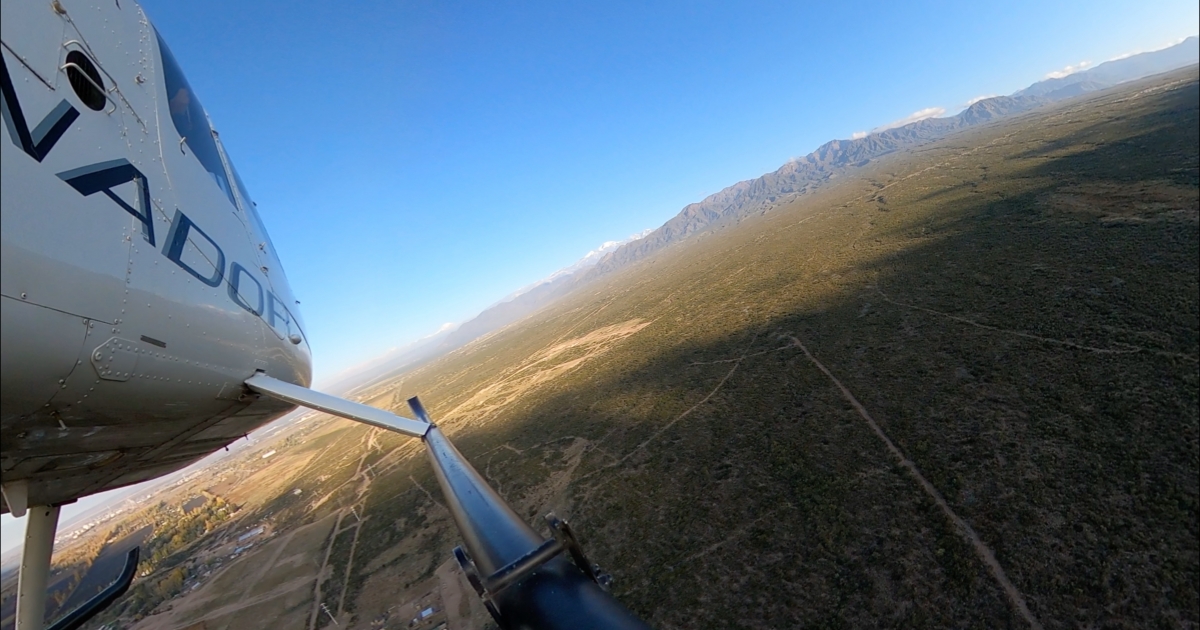 A flight through the City of Mendoza where you can enjoy the beautiful views of this city, the General San Martín Park, the Malvinas Argentinas World Cup stadium, the Pedemote and the characteristic streams of the area.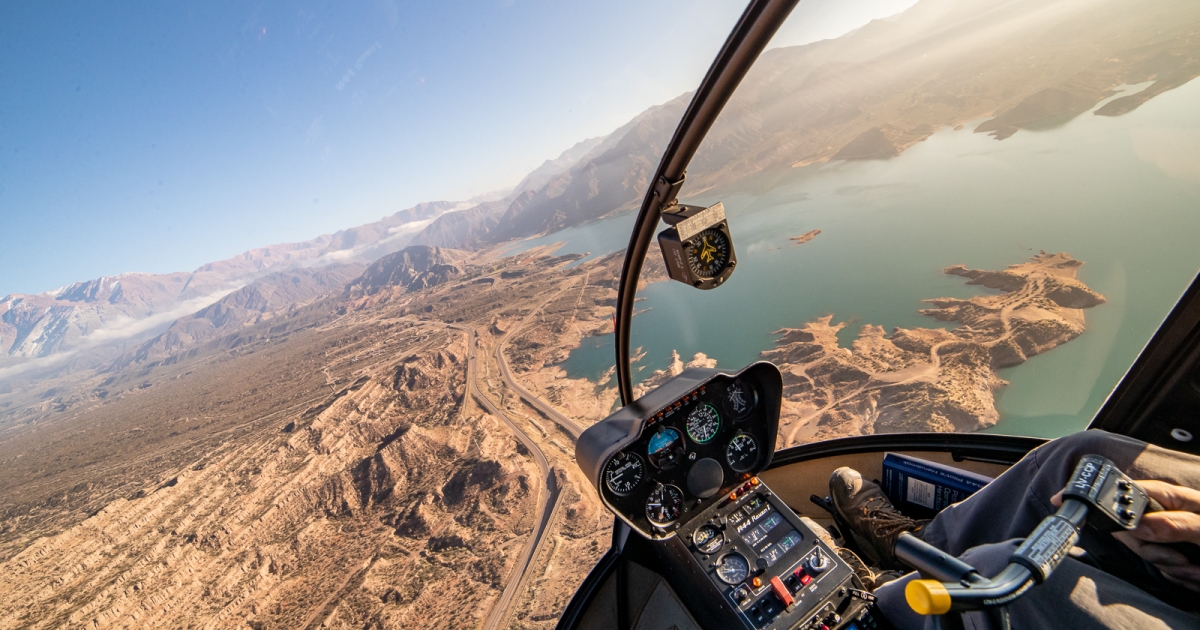 The Dique de Potrerillos reservoir is a festival of colors: the turquoise of the lake, the green of the mountains, the blue of the sky and the white of the eternal snows of the Cordón del Plata.
Tailor-made flights - Connect the Heli-Points that interest you the most.
Build your tailor-made tour by connecting the Heli-Points that interest you the most. Visit the most outstanding wineries and hotels in Mendoza.
Heli - Points
Get to know our selection of Wineries, Lodges and Hotels