MENDOZA
Condors Heli-Tour
20 min. Flight
We take off from La Puntilla Aerodrome, heading south towards the Mendoza River.
We fly over the river while we enjoy a beautiful aerial view of some of the best wineries in the area.
We enter the Cañadón del Valle de Cacheuta, until we reach the height of the Termas de Cacheuta. We gain altitude until we see the Andes Mountains if the weather allows it and the Potrerillos Dam with its turquoise lake in the distance.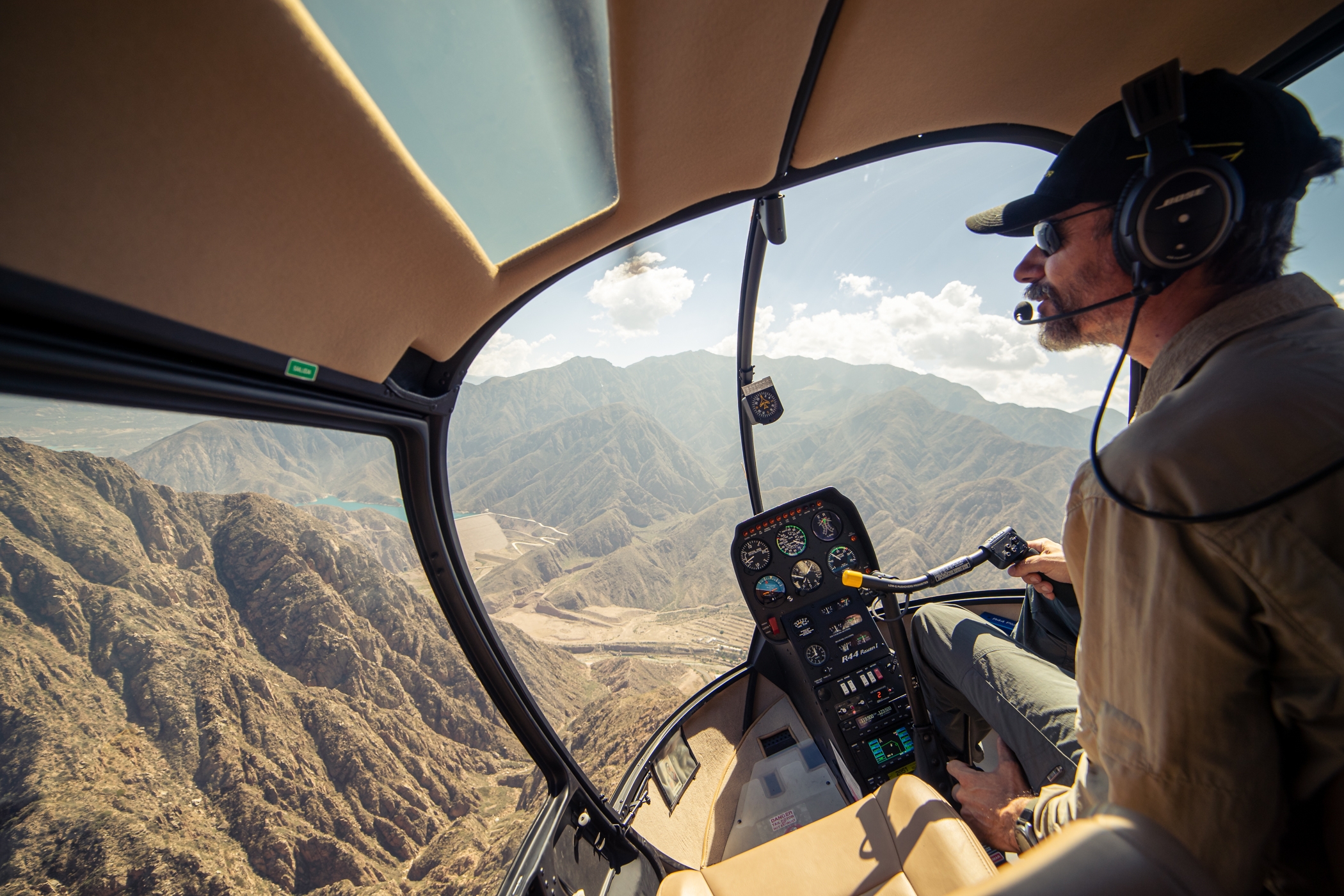 Normally we see Condors on the slopes of the mountains using the rising thermals to gain altitude.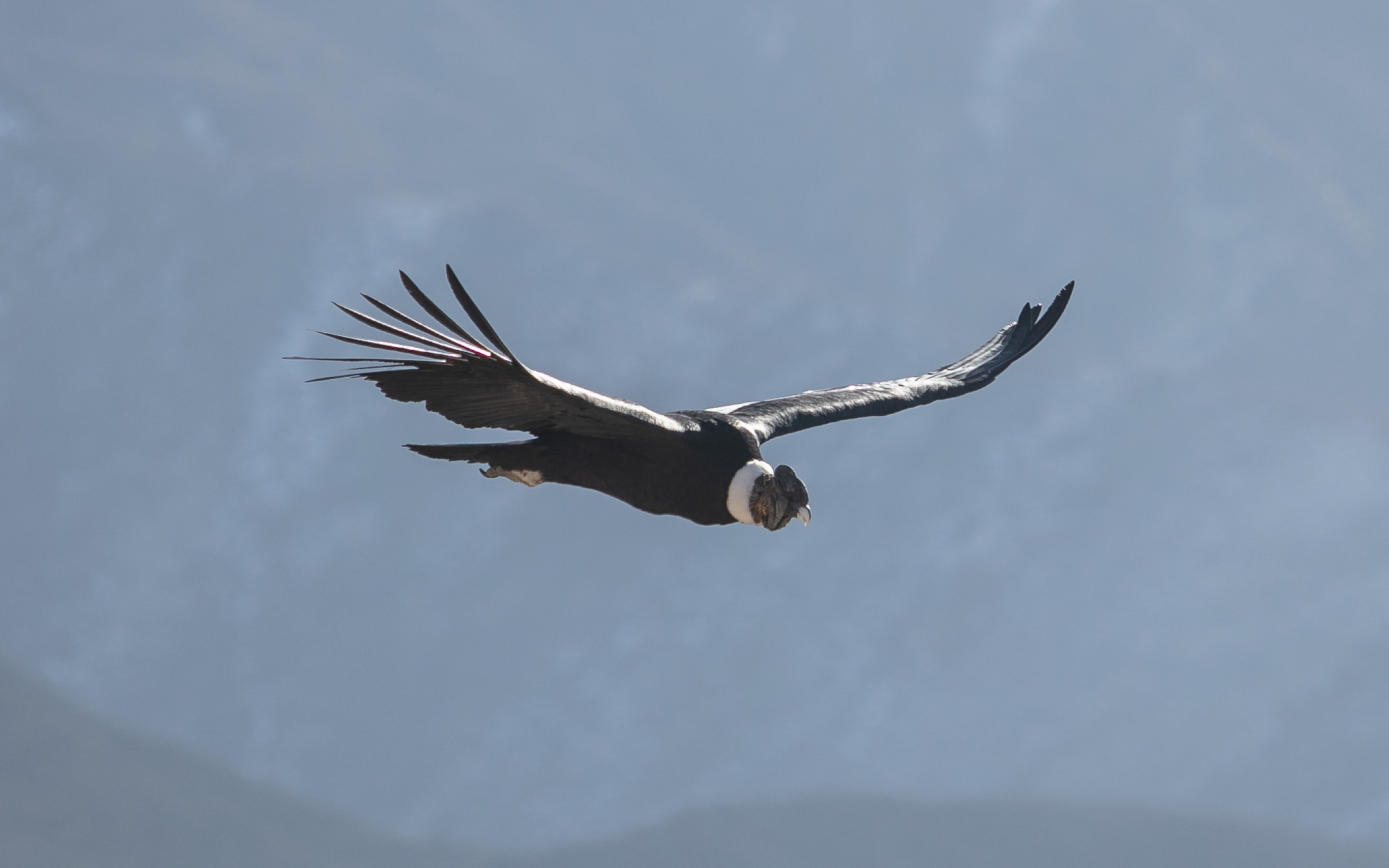 At this point we start our way back to La Puntilla Aerodrome.
CONTACT
RESERVATIONS AND INQUIRIES
Please fill up the form below and we will get back to you as soon as possible.
CONTACT INFO
Mail: info@helitronador.com
Instagram: @helitronador
Mendoza
Natalia +54 9 261 336 8639 mendoza@helitronador.com